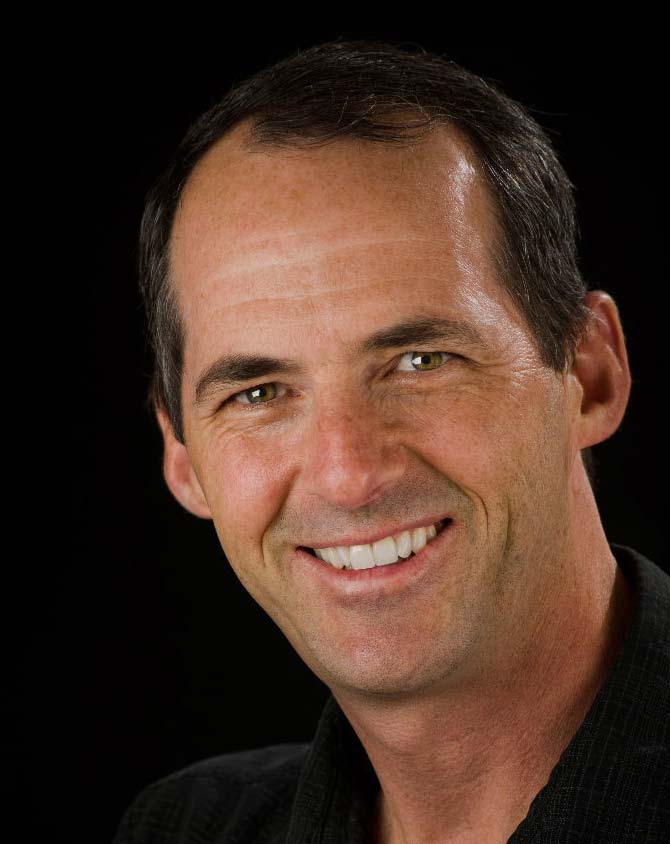 In 2001 I started creating custom laser engraved plaques and trophies soon after I discovered that no one else was offering the award products and custom service that, as the Coach of several state championship teams, I felt my athletes deserved. The business grew rapidly and with my experience in the petroleum industry I was soon using the laser to serve industrial clients as well. LOTO lock identification, national board r certificate repair plate blanks, and a variety of other industrial applications. The business now serves a wide range of clients worldwide but my motivation to provide top quality products remains the same.
As the head cross country coach at Mt. Baker high school I was looking for something special to commemorate my team's 1999 Washington state championship. My search for a quality customized trophy or plaque to give to the individuals in this group of incredible young athletes left me terribly disappointed. I felt bad handing each athlete a 'run of the mill' plaque. It just didn't fit. What they had accomplished was incredible… they deserved better. I realized that I was not alone with this problem. Other people who wanted to offer better plaques and trophies were having the same problem I was. Finding quality, customized, recognition awards that were reasonably priced was almost impossible.
As a coach and athlete I had seen it a thousand times. Outstanding effort and accomplishment… diminished by the presentation of a crummy recognition award. Some run of the mill plaque, trophy, or certificate that doesn't come close to honoring the effort and achievement. In all reality, it would be better not to present anything at all than to give an award that does not befit the effort and accomplishment of an individual or group.
With a background in graphic design I decided that I would do what I could to fill this obvious void in the award industry. I did my research and discovered that the right tool for the job is the laser. I invested in a top of the line machine, purchased top quality raw materials and went to work. In short order I was was working with people from all over the world. Taking on projects that others either couldn't or wouldn't do. Having worked as a safety manager for an oil refinery I soon discovered that the laser was also a superior tool for the permanent sign and tag identification needs in industrial environments.
My motivation is always the recipient or end user. Coaches, race directors, corporate executives, administrators, industrial safety managers… these are my customers, but the laser product is always designed with the end user in mind.
The laser is an incredibly versatile tool so over time I have also taken on a countless variety of projects.  As a USA small business I take pride in serving a wide variety of clients all over the world with an equally wide variety of project needs.
Regardless of the project I create custom laser engraved, laser cut, or laser marked products with unsurpassed quality.
I look forward to working with you on  your project. Contact me today to discuss your custom project needs.
Dominic Urbano – Owner