Custom Plaques and Trophies
The custom plaque and awards service of Gold Medal Productions is only serving existing customers at this time.
Custom laser engraved plaques or trophies for awards that are unique to the event or occasion.
Awards that you will enjoy giving and that the recipient will be proud to receive.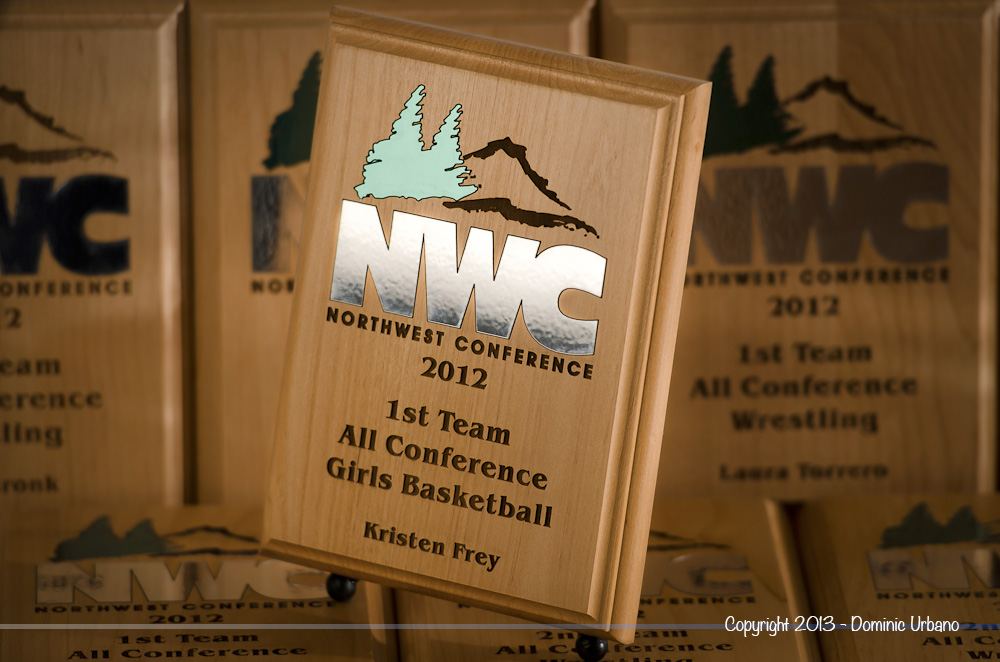 Each customer order is treated as a new and unique design challenge with the award recipient constantly in mind.
Gold medal productions produces only high quality low volume awards for clients who are seeking top quality and have unique project needs.
Creating custom laser engraved plaques and trophies since 2001