Laser engraving the Washington State Cross Country Hall of Fame Awards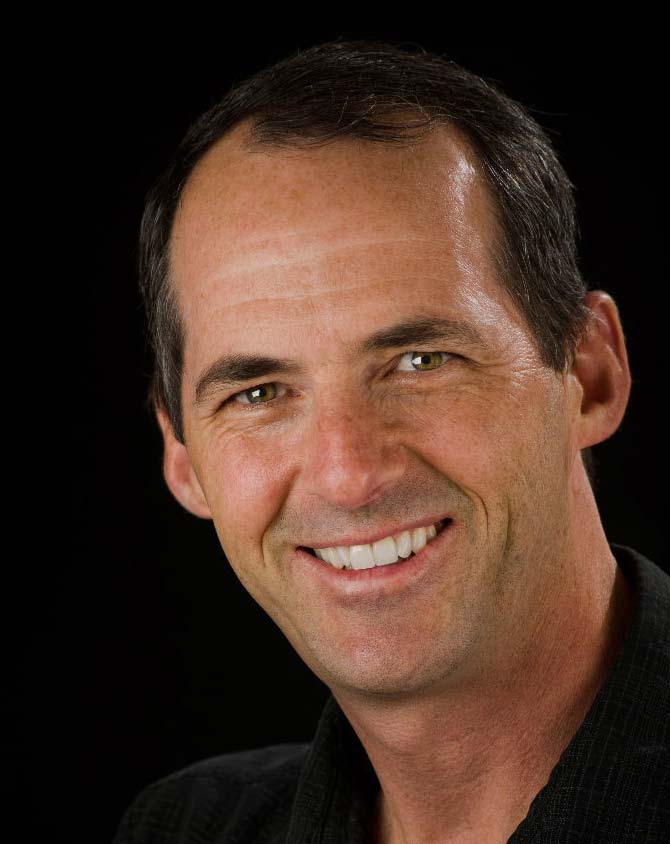 The Washington State Cross Country Coaches Hall of Fame awards. It is my favorite set of plaques to make each year. I just shipped the laser engraved and laser marked plaques off to the WSCCCA for presentation to this years inductees. They are beautiful plaques, made with a combination of laser cut stainless steel and laser engraved hardwood, but the real reason they are special for me is my own history with the sport of cross country. For 13 years I coached high school cross country. First at Naselle HS and then at Mt. Baker HS. For 13 years I spent the first weekend in November with my athletes at the Washington State XC championships. It was always an amazing weekend of working with my teams, connecting with other coaches from around the state, and of course witnessing the great races.
It was my Mt. Baker girls state championship team in 1999 that inspired me to start this business. I wanted to present them with something special at our awards banquet. I searched and searched and was ultimately disappointed with the run of the mill trophies and plaques that were available. Long story short… I did my research and given my background in graphic design I purchased a top of the line laser engraving and cutting machine and started making custom plaques and trophies.

In 2001 I was honored by the WSCCCA as the Washington State Girls Cross Country Coach of the Year. One of the greatest honors I have ever received. A very proud moment. The WSCCCA presented me with a very nice… but run of the mill… plaque. Really, it was nice… but I immediately knew that I could do better. Just like my state championship teams I wanted future award recipients to walk away from the award ceremony with a trophy or plaque that was every bit worthy of the high honor that it was being presented for. I have had the honor of designing and laser engraving these awards ever since.
So… hats off to Patty Ley, Joe Stewart, Bill Kemp, and Ross Thomas. I hope that these plaques are worthy of the great honor.